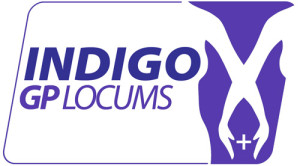 Indigo GP Locums
INDIGO GP Locums is where the IPCS Family all began, with an ethos and reputation built with over a decade in business our GP Locum division can supply you with a Local GP, trained in your system ready to work for you whenever you may need one.
All our GPs are stringently checked by our team, ensuring you get a skilled Locum who will provide your patients with the best care possible.
Indigo Nurse Locums
INDIGO Nurse Locums is dedicated to providing you with nursing staff to suit your needs, including but not limited to Advanced nurse practitioners, Practice Nurses and Healthcare assistants checked regularly by our Database admin to ensure a safe and effective service for your patients,
We can supply a local Nurse already trained in your computer system when you need one.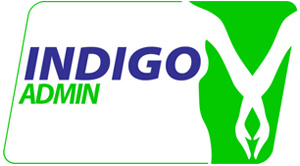 Indigo Admin
INDIGO Admin can provide practices with a wealth of administration services and locum needs, our Admin division are experts at providing administrative services, such as DBS and CRB checks for practice staff, QOF and managerial consultancy and Reception training. Our Admin Consultants can also provide cover and locum provision for Managerial, Secretarial, Reception and general administration posts.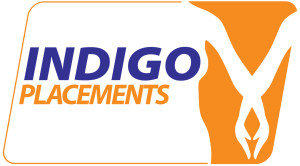 Indigo Placements
INDIGO Placements can provide your practice with permanent staffing solutions for any branch of healthcare and a professional to suit you, in any situation.
This division can source you the best recruit for your position, vet and provide them to you when you need it and ensure your vacancy is filled by a candidate ready to go to work for you right from the start.
---
How Can INDIGO Primary Care Services Benefit Your Organisation
Our excellent reputation is founded on finding you the cover you need, when you need it and we take pride in being the agency of choice for our clients, providing you with locum staff and admin services at a price to suit you
Our prices are low, competitive and inclusive of VAT, and there are no extra pension costs to you. Our locum cover can even be cheaper than booking direct
If there are no visits, then we will not charge any extra visiting fee
We treat every booking with us as important, be it a few hours, a regular session or even months, our team treat you and your booking with the utmost dedication
We only supply locums who can already use the computer systems in place at your practice
Booking with us entitles you entry to our prize draws where you could win free courses for your organization
The price we quote is the price you pay, there are no hidden extras
We have an extensive database of excellent locums, many trusting us to manage their entire diaries. We can help you find cover when you really need it
Our team contains several former NHS Practice managers, we really understand the needs of the NHS, and what we need to do to help you
We hold up to date documents for all our locums, and check everything is fully in order before sending them to you
If you need to book a locum for your business or access one of our placement or admin services please do not hesitate to Contact Us at any time to make a booking or for more information